Games are Fun,
Knowledge is Power -
Let's Combine the Two.
hi. this is the beginning of Mira LUX Creations.
We believe in playful learning, scientainment and serious games.
Mira LUX Creations is an independent Serious Game Studio founded August 2020 in Zurich, Switzerland. Our team is specialized in the creation of educational games (Serious Games) and gamified applications. We are happy to support you in consulting, conception and the implementation of game-based applications in the areas of education, social impact, awareness and health.
Interested? We are looking forward to your message to info@miraluxcreations.ch
Playful communication – from gamifications to serious games
PROJEKT CH+ Games for Democracy
Since 2019, we are working with the Zurich University of the Arts to develop playful voting aids that invite people to learn out about political candidates during elections. The development of the voting aids is based on co-design: more than 600 people have helped to create the concepts. Thanks to a partnership with smartvote, CH+ enables users to explore their own political views and find politicians who suit them.
With the CH+ Election App, we focus on user-friendliness. Explore the candidates and create your political Dream Teams via drag & drop. You are in charge.
DOPE Elections is… dope. This voting aid is all about having fun. DOPE Elections is designed for younger voters who don't have much to do with politics – just yet.
Welcome to the world of playful learning!
Consulting
Could playful communication enrich your work? We would be happy to advise you.
Concepting
Together with you we create concepts that communicate effectively, interactively and playfully.
Development
We turn your project into reality.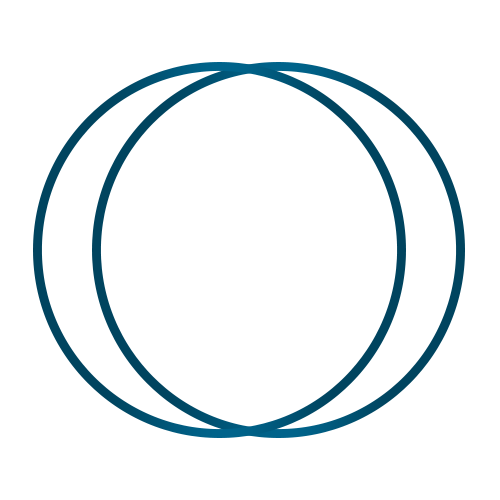 We are looking forward to read your message!